High School Robotics Teams Now Helping Healthcare Workers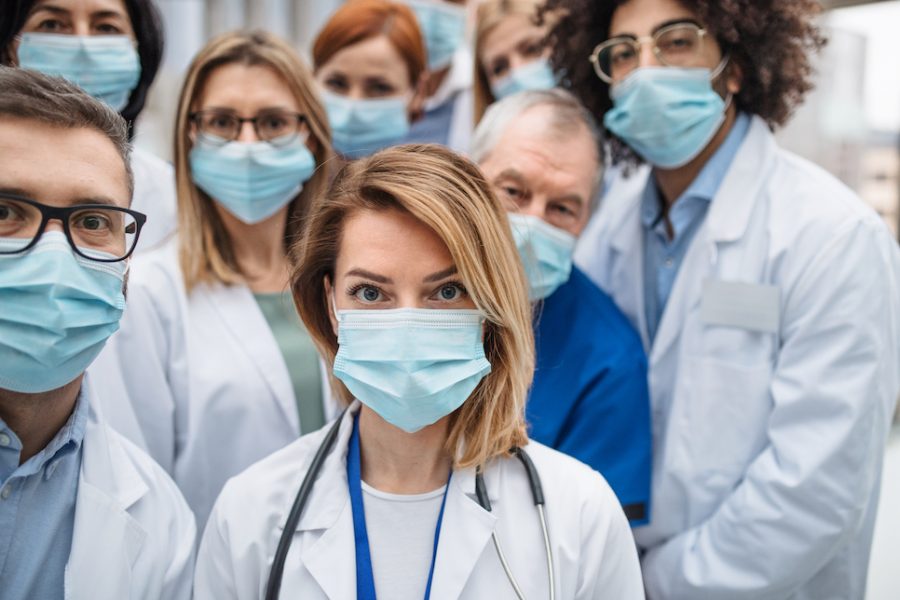 Due to recent events concerning the Coronavirus disease, several events have been canceled globally – including graduation ceremonies, proms, sporting events, and many others. Among them were the robotics World Championships held in Detroit, Michigan, and Houston, Texas where teams from around the world compete – a competition the Roseburg High School robotics team would have attended this year. 
Despite having lost a monumental opportunity, robotics teams from around the world have stepped up to help health care workers, using materials left over from their lost season. A team in Lexington, Kentucky, the 'Lectic Legends', made face shields and ear protectors from scratch with their 3D printers and Lexan glass, "It's nice to know that I can do something. I'm not just sitting at home helpless while this whole thing goes on around me," team co-captain, Andrew Gowan, said in an interview with LEX18. 
An all-girls team in Afghanistan is attempting to build efficient and affordable ventilators for health care workers to use on COVID-19 patients, due to a limited number of ventilators available throughout the whole country. The team called the Afghan Dreamers, based one of their prototypes off of blueprints from Massachusetts Institute of Technology (MIT) and drew up their original product design that was sent to MIT and Harvard University. The team's first plan was to use parts from an advanced digital machine but was unable to get the parts needed due to the high flight restraints and costs, so they made a prototype using old Toyota Car parts. "What we are hoping, is that with the help of MIT we will be able to improve our model and make it ready for actual use by the end of May or June," added tech entrepreneur Roya Mahboob, who set up the team, in an interview with Arab News.
The Afghan Dreamers are still awaiting a response from Harvard and will have to receive approval from the World Health Organization and the Afghan Public Health Ministry for their ventilators to be used on COVID-19 patients. With each ventilator costing around $400, the team has high hopes of helping those who are sick in their country.