The importance of sleep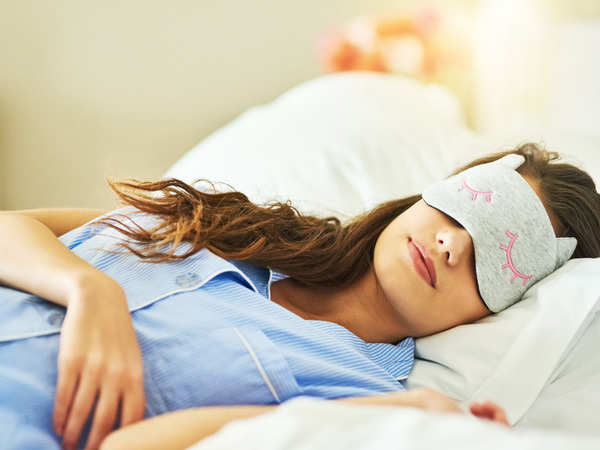 It is not uncommon to hear how sleep is important, but it is hard to fully grasp just how important it is until you go without it. Going without sleep is a common issue faced by most teens. The CDC reported that 57.8% of middle school students reported regularly getting an insufficient amount of sleep, while 72.7% of high school students reported insufficient sleep. This study goes to show that the sluggish energy levels shown by most teens today is in fact a health issue more than an attitude problem.
Sleep is hardwired into our brains as human beings, naturally, for a reason. Sleep is essential to being able to fully function. Without sleep, our body starts to overcompensate and fail in more than one aspect. After 24 hours without sleep, the body experiences drowsiness, irritability, memory deficits, tremors, and impaired decision making. After 36 hours, the body experiences these symptoms on a higher level, and even more on top of those. Going about 36 hours without sleep can cause your appetite, metabolism, temperature, mood, and stress levels to be drastically altered. After 72 hours without sleep, most people will not be able to stay awake on their own without some type of stimulant. Going this long after your last slumber is likely to cause hallucinations and other misinterpretations of common everyday things. One of these side effects could actually be permanent. A constant lack of sleep could cause permanent consequences.
Getting sleep is truly one of the most important ways we can take care of ourselves in order to stay healthy. Some easy ways to do this are: putting down the phone before bed, sleeping in a dark and silent environment, and waking up early in the morning.