Progress report: online school edition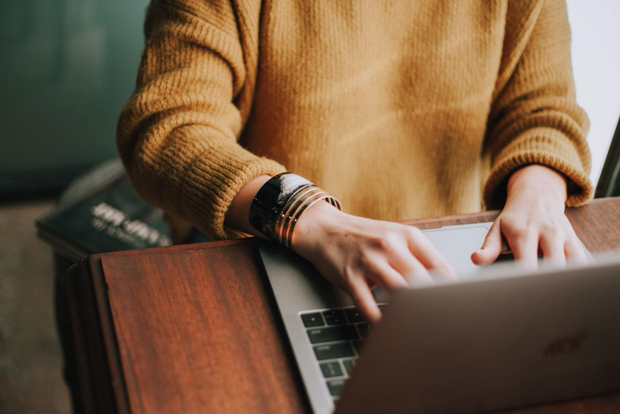 COVID-19 has thrown a wrench into everybody's lives. Since online school started back in March, there have been many mixed opinions about whether people enjoyed remote learning or not. Originally, quarantine was supposed to only last two weeks. Fast-forward to now, it has been almost eight months since quarantine started, yet cases are still rising. In Douglas County, certain elementary schools have been learning in person for just a little over a month. Things are moving fast, so it is normal to be a little conflicted about where you stand.
Online school this semester has been different from last year because Zoom and Canvas are now the main platforms used for learning and teaching. Last school year, Zoom was not allowed and most teachers used Google Classroom. From talking to a few people, they liked Canvas more than Google Classroom, but they disliked Zoom. There are certain websites that list the pros and cons of Canvas and Google Classroom, and a common pattern is that Canvas is more favored and organized.
Making sure that you set aside a desired work area and time to do your work can help with staying motivated during this weird time. Also, try limited distractions, listening to calming music and staying active can be very helpful right now and any other time. As long as you keep up with staying home as much as possible and staying informed, this virus will slowly, completely go away.